Lindsay's Empire


Welcome To My Page Of Everything!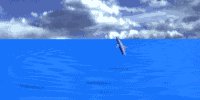 Click on the lava lamp to go to my All About Me Page.


Click on the clown to go to my Picture Page.

Click on the pig to go to my Poetry Page.











E-MAIL
If you have any comments, e-mail me.




LINKS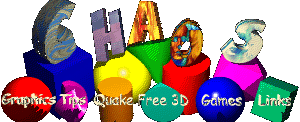 A Really Good Page for backgroungds etc.


This is a really cool site for teens. It has a chat line, fashion tips etc.


A really good site to get a free e-mail account.

` Here you can ask real people anything and get numerous responses.